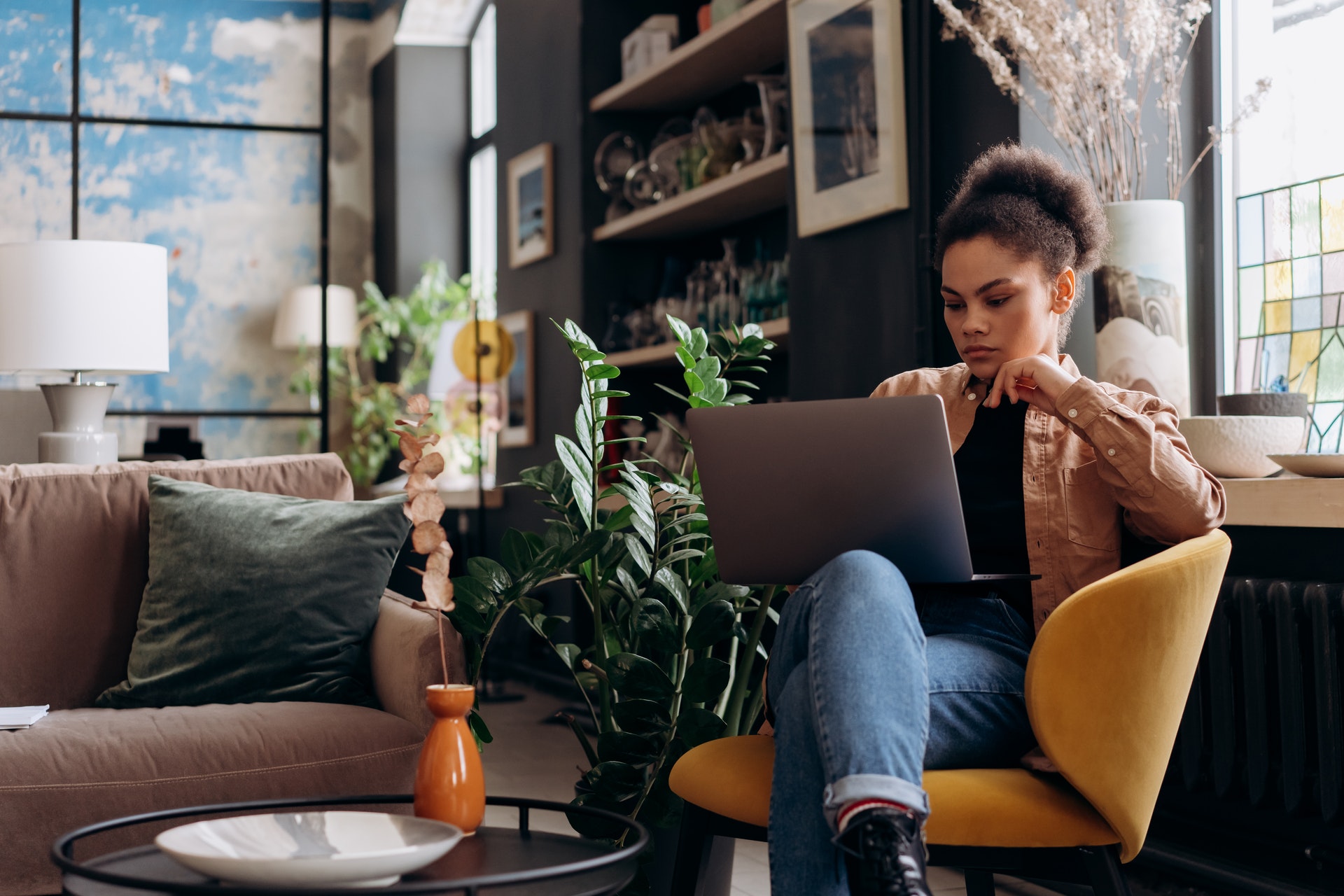 FEATURED
Top Ten Umbrella Company Misconceptions Explained
28 February 2023
If you are considering the option of becoming a contractor, one of the possible routes is working via an umbrella company. How and why...
READ ARTICLE
Everything you need to navigate the world of contracting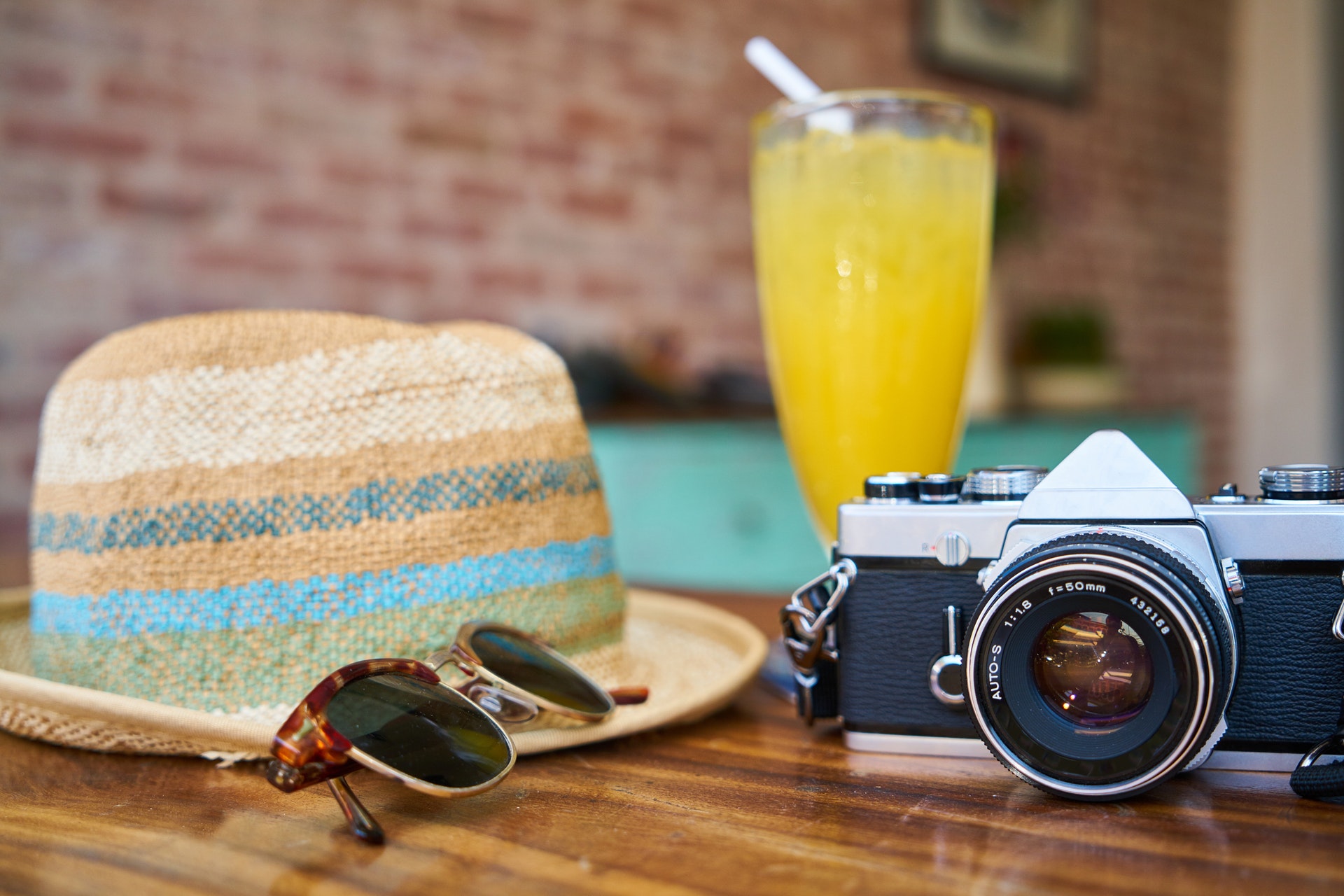 TRENDING
20 July 2023
Explained: Holiday pay when you work through an umbrella company
They say working for an umbrella company is the same as any other employment. Well, yes and no, it is the same in some aspects, but it...
READ ARTICLE
18 April 2023
Do I Need to Submit a Self-Assessment Tax Return if I Use an Umbrella Company?
What is Self-Assessment? Self-Assessment is a system HM Revenue and Customs (HMRC) uses to collect Income Tax. Tax is usually...
READ ARTICLE
31 March 2023
Reasons Your Net Pay Might Differ from a Take-home Pay Illustration
It is important to remember that net pay illustrations are often based on assumed information. We do our best to be as accurate as...
READ ARTICLE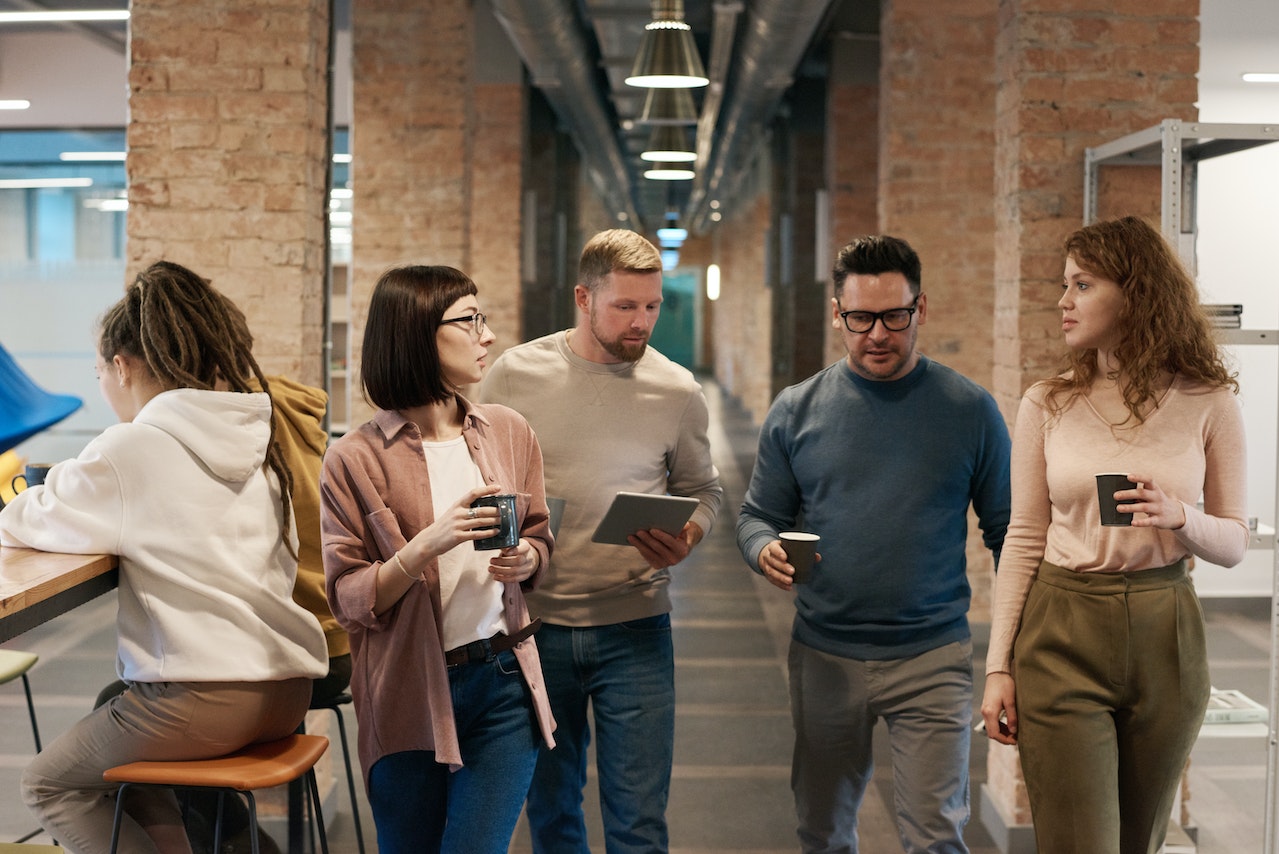 Unlocking the Benefits: Why Contractors Should Choose an Umbrella Company
26 September 2023
In the dynamic world of contracting in the UK, making the right choices can significantly impact your career. One pivotal decision...
READ ARTICLE
[fts_twitter twitter_name=@SmartWorkUK tweets_count=3 twitter_height=400px cover_photo=no stats_bar=no show_retweets=no show_replies=no]
@SmartWorkUK