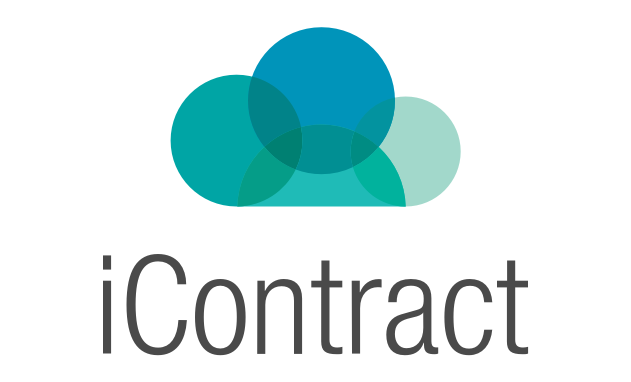 SmartWork is thrilled to be partnering with iContract, the new online platform connecting contractors and recruiters that has recently launched.
The platform enables contractors who are searching for their next contract, to find roles tailored to their unique requirements based on specific criteria they set.  The platform will also instantly recommend contracts to contractors using the platform based on their skills and experience, as well as their individual needs. It ensures a more transparent and compatible search experience for contractors.
SmartWork is very happy to be introducing its contractor clients to a new and innovative solution that will help them find their next contract quickly and simply. We are also thrilled to be part of the iContract community and look forward to advising its growing contractor community on complex admin issues as a contractor.
Visit www.icontract.co.uk for further information and to register your contractor profile for free.