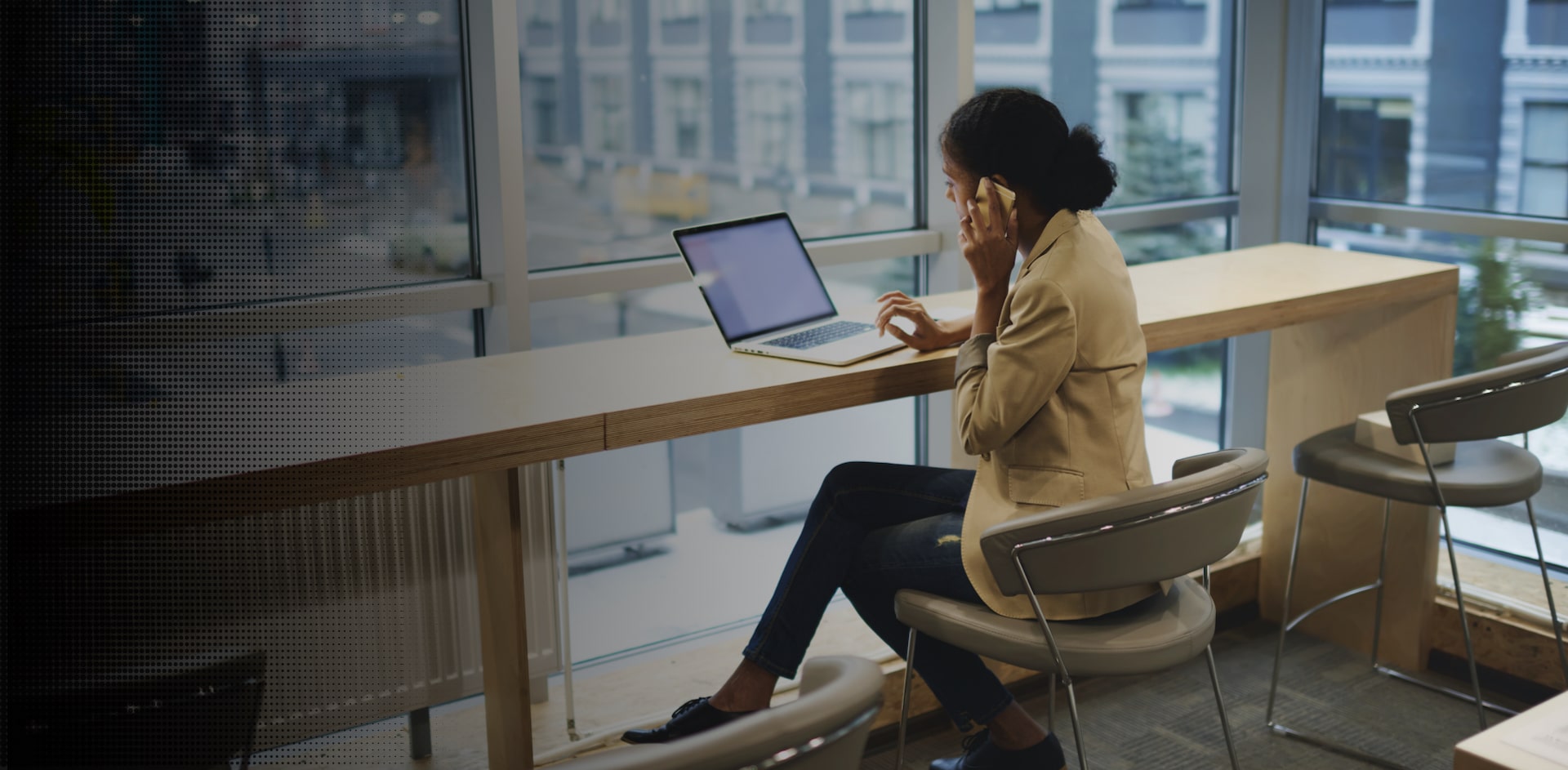 We are the UK's most
customer-centric
umbrella company
You are in good hands with us. For over 20 years, we have been helping contractors enjoy the benefits of flexible working. A preferred supplier
to the UK's largest
recruitment agencies
SmartWork launched in 2002 with the vision of creating an umbrella solution where employees can enjoy the benefits of working on their terms. We take care of all things admin-related, so our employees can focus on what matters.

Since then, we have gone on to become one of the leading umbrella companies in the country. With our expanding employee base and our long-standing relationships with recruitment agencies throughout the UK, we have become respected members of our industry and achieved FCSA Umbrella and APSCo accreditations for our service compliance.

Personalised support

with your own
dedicated account manager

Your one-to-one account manager will take care of all your paperwork and admin, liaising with
both HMRC and your client to ensure you are paid on time, every time. Secure SmartPortal
With our SmartPortal, you can submit your timesheets and expenses quickly and easily. We understand the importance of having relevant information readily available, at the click of a button, 24/7.


1-to-1 customer support
Our experienced and qualified team is committed to your success. We support you throughout your contracting career, not only through professional customer care, but also with regular legal and sector information.


Fair pricing
We pride ourselves on being clear and transparent about our prices, with no hidden charges. Our outstanding FCSA Umbrella & APSCo approved service is typically 20% lower than our competitors.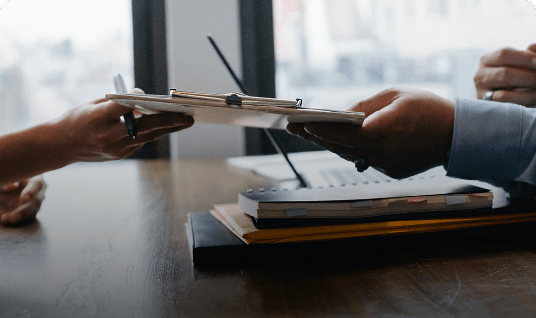 Switch to Us
Need more from your umbrella company than what you are currently getting? Switching to SmartWork couldn't be easier. The process takes less than 24 hours.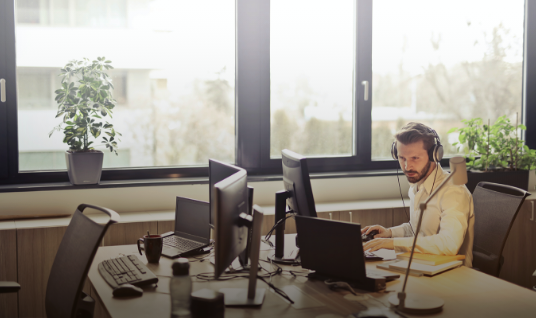 Contractor Support
If you're an existing SmartWork contractor and have a question, click below to reach us.

Exciting partnerships for a range of benefits
SmartWork employees get to enjoy a wide variety of benefits thanks to the affiliate services we provide.


Contracting made easy for
recruiters
Our extensive knowledge of the contractor market has led us to forge relationships with countless recruitment agencies in multiple sectors. SmartWork is genuinely flexible and professional, having guided contractors from a range of industries, sectors, countries, and backgrounds for over 20 years.

We assist in the recruitment process, making it as streamlined as possible for you — the agency. You get all the benefits of contracting plus the added assurance that all administration is completed in a compliant and timely manner.

You can count on us to look after your contractors.