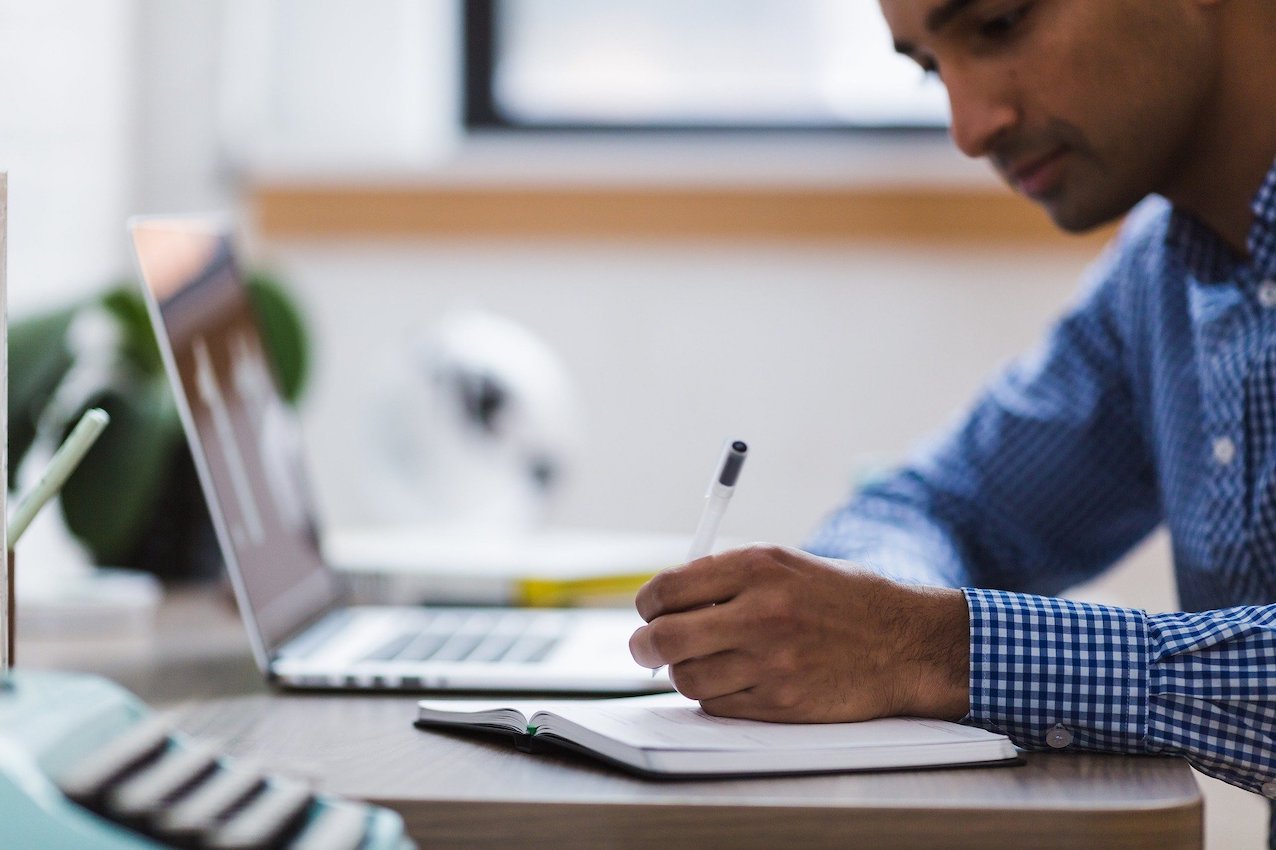 Umbrella companies are a popular choice for freelancers that want to have the ability to work on multiple assignments while enjoying the security that comes with being an employee. There are loads of providers out there, all fighting to become your next employer, so choosing the right one is not easy.
The bottom line
Whether you enlist the help of a comparison site or do your own research, people typically start with asking for a salary illustration. Ironically this is an area where the differences between umbrella companies are the smallest. Because they are all bound by the same employment laws and must deduct the same tax and NI percentages, their quotes should only differ by the amount their margin varies.
So how do you go about getting comparable illustrations?
Makes sure that you provide them with the same information, so they can all work on the same basis:
Tell them how you'd want your holiday pay shown. If one calculation shows your holiday pay accrued and the other as not, the take-home pay may differ significantly.
Will you want to claim expenses? If yes, give all of them the same estimate or tell them you are not claiming. The danger here is that they may include an "estimated" or "assumed" amount, which can make the results unrealistic. Also, depending on SDC, you may not even qualify for claiming expenses.
Another area that's worth paying attention to is pension contributions. Because you can opt out some umbrella companies will provide an illustration without deductions to show an increased take-home pay. An honest provider will make an effort to provide you with a calculation with and without pension deductions.
Do your research
Don't be afraid to do more research once you narrow your list to two or three providers. We have an article on what to look out for when choosing an umbrella provider, but here are the main areas of importance if you are in a hurry:
Are they compliant? Are they members of a regulatory body like FCSA?
Are they offering unrealistically high take-home pay? It could be a sign of an offshore scheme.
What do others say about them? Have they been treated fairly? Are there any hidden fees to look out for?
Will you have your own assigned manager to talk to, or you'll be diverted to a support team when you have questions?
It is worth taking your time with this before you sign up, as you'll want to avoid the headache of having to switch halfway through your contract if they don't meet your expectations.
Final advice
Call them. It's as simple as that; you are becoming the employee of a company, so you'd want to see how they treat people, how quickly they answer the phone, and how friendly and helpful they are. In today's market, these differentiate a great company from an all right one.
How can SmartWork help?
We would love to talk to you. Give us a call and speak to one of our business managers. Chances are they will be your contact throughout your freelance career. Give us your details, and we will provide the most accurate illustration possible.
Want to get things done quickly? No problem, e-mail us at info@smartwork.com with your details, and we will respond within 5 minutes with a salary illustration. Remember, the more info you give us, the more accurate it will be.
We have been around for two decades now, we are FCSA accredited (compliant) and APsCo members, and we pride ourselves in providing a truly personal service. Our reviews are a testament to our service promise.
We hope you'll find this article helpful, and if you'd like to get in touch, please feel free to call at 0800 434 6446 or send an e-mail to info@smartwork.com.
For more news and blogs, remember to follow us on LinkedIn, Facebook and Twitter.