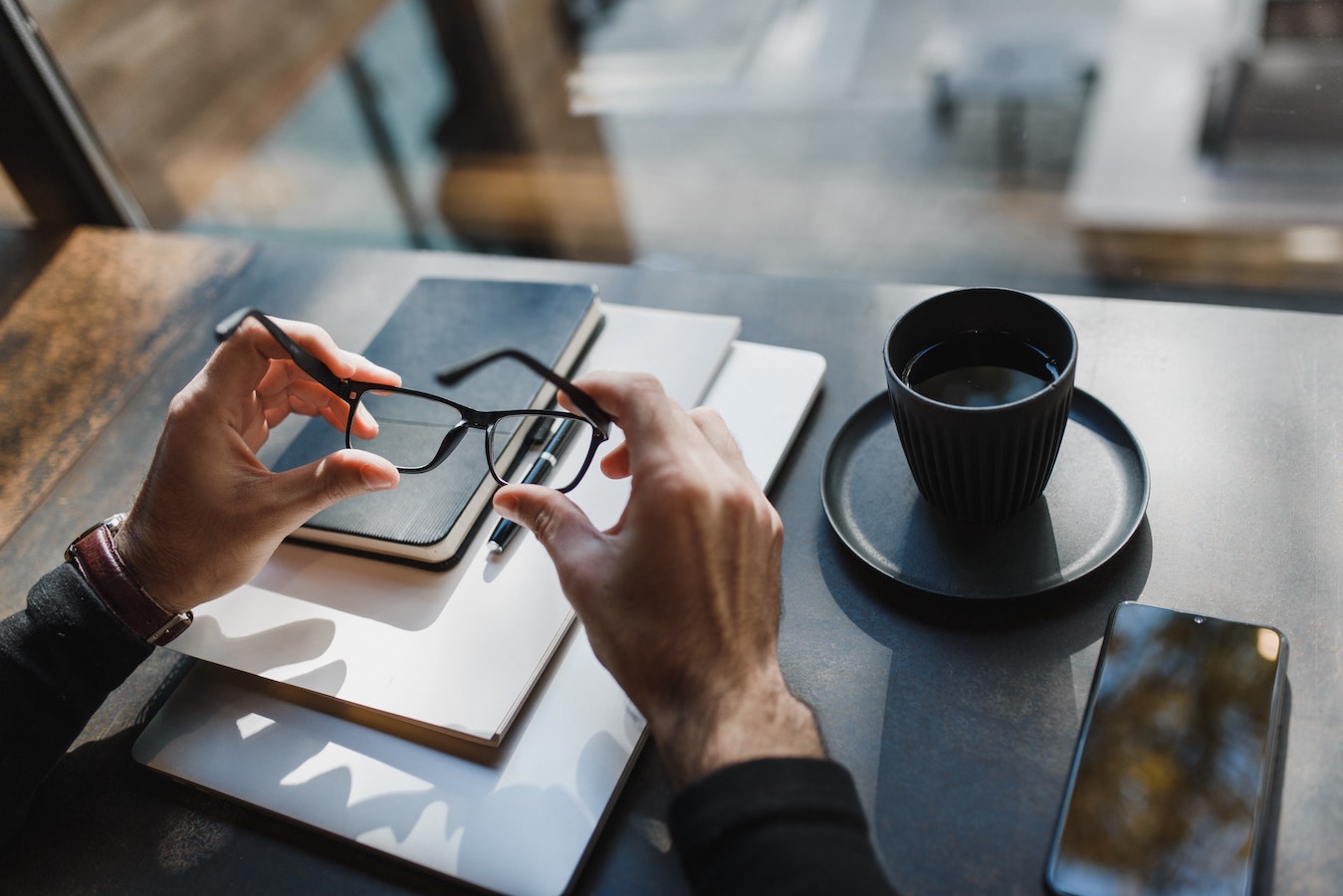 In our previous guide, we talked about in what case you'd opt for going with an umbrella company so if you haven't read it yet, we highly recommend it.
It is likely that your decision has been made and you are now looking for an umbrella company to work with. You'll notice that the market is quite crowded, so we are here to give you some top tips and insider info on what you should be looking for when shopping around.
Compliance
All umbrella companies are governed by HMRC, so the same rules apply to them as any other employer with regard to deductions and statutory employment benefits. So your earnings shouldn't vary from one to another apart from the fees they charge.
For complete peace of mind, make sure that you are dealing with a company that is a member of an industry body like the FCSA. There is a strict annual audit umbrella companies have to pass to become members by demonstrating that their practices are professional, ethical, and within the UK tax, employment and regulatory laws.
Word of caution: unfortunately a lot of weird and wonderful schemes continue to emerge often disguised as umbrella companies to convert your income into something else (described as a "loan"), promising a better take-home pay. Tax avoidance schemes do not work and can result in unintended tax consequences. You could end up paying much more than you were trying to avoid in the first place. If something looks too good to be true, then it almost certainly is.
Fees
How much you pay for an umbrella company's services will, of course, form a large part of your decision as it will affect your take-home pay. Companies' typical margin is usually between £80 and £120 per month. They often run limited time promotions and so their prices are not always shown on their website. Most, however, will be happy to provide a quote if you contact them.
Some umbrella margin is fixed each week or month, whereas others may take a percentage of your earnings, which is good to keep in mind if you have a higher-paying contract. In order to provide a seemingly better proposition, some might present their margin net (after taxes) so be careful when reviewing the figures you are given. It is worth contacting a few compliant firms to get a quote.
Additional costs to look out for
With a transparent firm you should not expect to pay anything other than the fixed fee, however, it is still a good practice to read through the small print to avoid any surprises or ask the following questions:
Is there a sign-up fee?
Do I need to pay a leaver's fee, if I decide to stop working?
What about the insurance cover, is it included?
Am I being charged for same-day payments?
Are there any charges for processing expenses or additional admin?
Service you should expect
By signing up with an umbrella company, you are looking at a close relationship, so it is essential that you have a reliable contact, ideally a dedicated business manager, who you can turn to if you have questions. 
Make sure that they have a contractor portal to help you with submitting your timesheets and expenses; not having to e-mail them saves a lot of time.
Have a look at the benefits they offer as well, how do they support you as an employee. You should have your statutory benefits and the auto-enrolment pension deductions taken care of, but what if you need say mortgage or financial advice?
Where to next?
We recommend shopping around, but since you are already here, why not have a look at our recent blog to see what we have to offer?
If you'd like to find out more, please do not hesitate to talk to one of our business managers by calling 0800 434 6446 or e-mailing info@smartwork.com