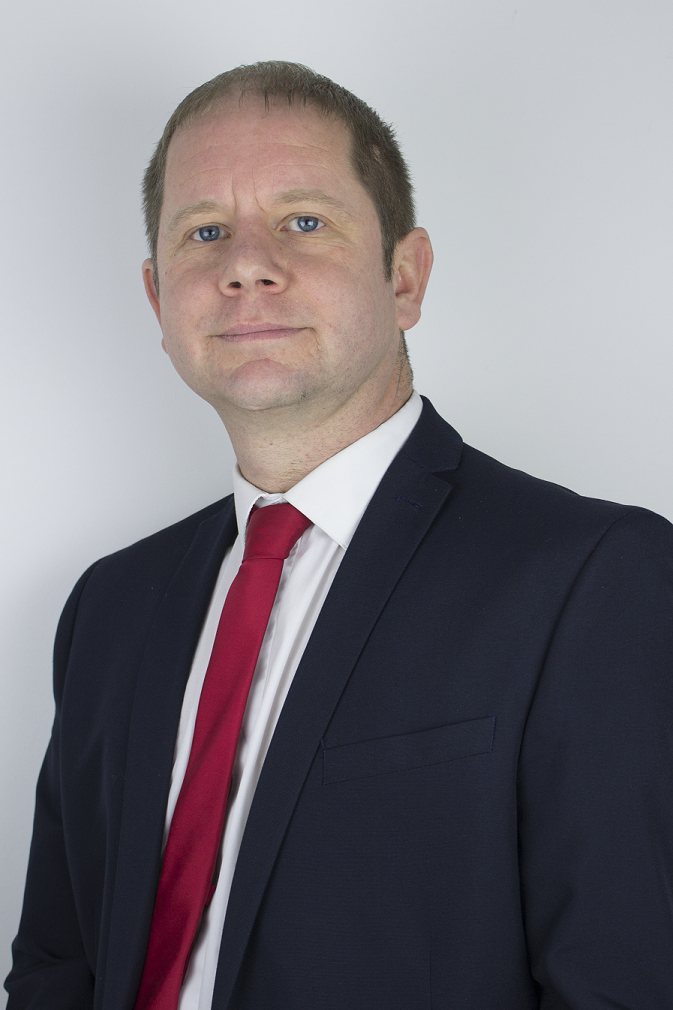 Neil has over 14 years' experience within the industry and is always on hand to help support agencies and contractors in his role at SmartWork. Neil's primary responsibility as Sales Manager is to provide and maintain a high level of personal service and assist agencies with day to day support. Our focus is to continue to provide high standards, and my team understands the value of dedicated contractor care.
In his spare time, Neil likes to travel, to be outdoors and catch up with his friends.
Fav Food: Lasagne
Hobbies: No time of hobbies as my two boys keep me busy with their activities.
Fav Movie: Goodfellas
Fav quote: "Life was like a box of chocolates: You never know what you're gonna get."