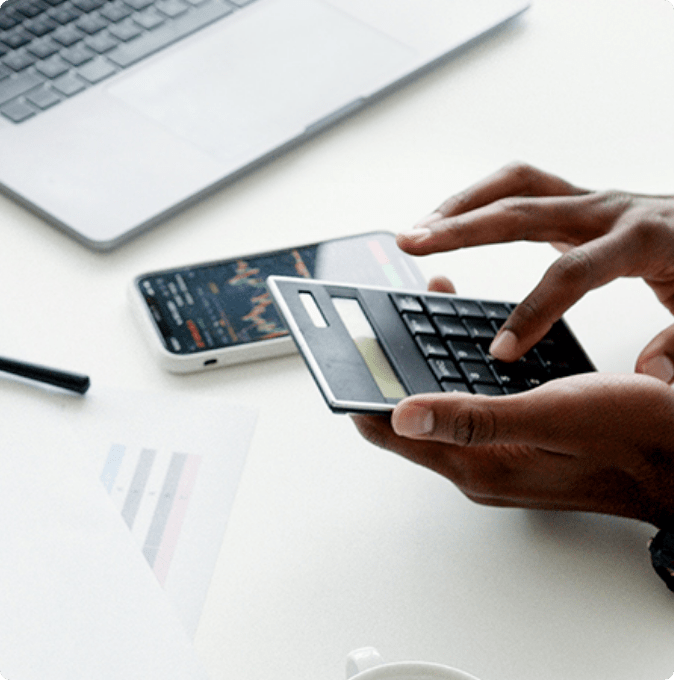 Based on your answers, we recommend:
Limited
Being outside IR35, you have the option to start your own limited company with the help of our specialist sister company MyAccountant. We recommend contracting via a limited company for its tax efficiency and the higher take-home percentage it offers for the contractor.
Some additional administration is required to run a limited company, but the benefits outweigh the extra time spent maintaining records.
You may still work through an umbrella, but you may miss out on the above-mentioned benefits.
Learn More