Refer a friend
to receive:
£50 worth of vouchers
from Voucher Express

1 month of free
SmartWork services
How it works
Fill in the form below to refer your friend. We will
contact them to discuss the benefits of joining us.

Should your friend sign up with us, you will get your
reward of choice - £50 worth of vouchers or a free
month of SmartWork services.
You can expect your reward after your friend has been
with us for four weeks. Feel free to refer as many friends
as you like.*
*Terms and Conditions apply.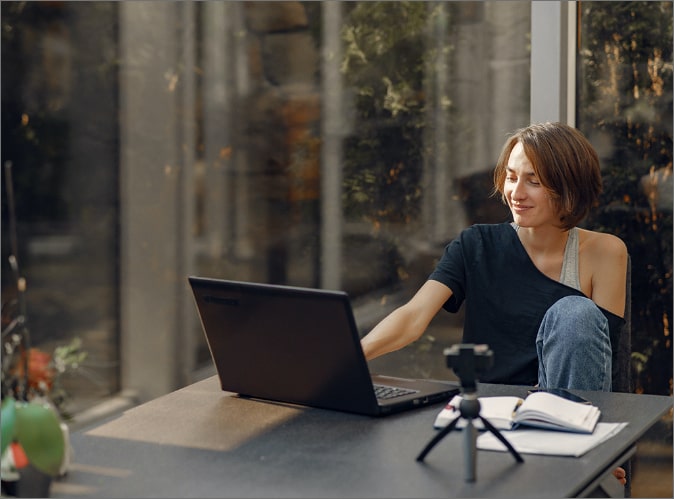 Enjoy shopping at your favourite retailers
with our vouchers