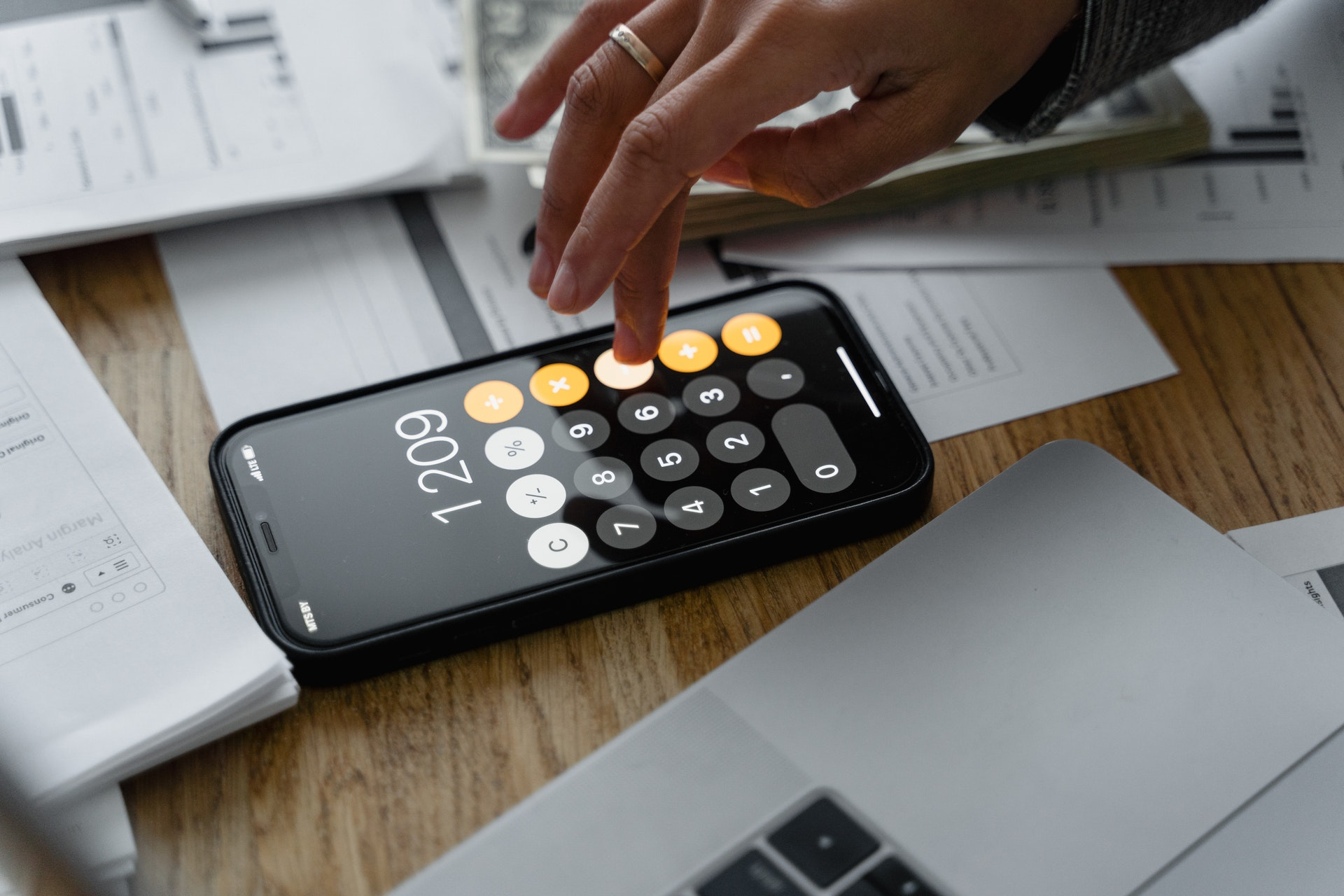 As you may be aware, in the 2021 autumn budget, the UK Government announced that from 6 April 2022, National Insurance Contributions (NIC) would increase temporarily for employers and workers. The Government will direct this additional revenue to the NHS and Social Care in the UK until a separate 'Health, and Social Care' (H&SC) levy is introduced on 6 April 2023.
Why the increase?
The last couple of years has left the NHS and social care with much-needed public funding. With other resources also depleted, the Government will be increasing our National Insurance Contributions, hoping to raise £12 billion.
From April 2022, we will see an increase of 1.25% in National Insurance Contributions for the self-employed and the employed. At the same time, employers will experience a similar rise in Employer's National Insurance payments.
The increase will last a year, after which National Insurance rates are set to return to their current levels. However, the 1.25% tax will stay to be known as the "Health and Social Care Levy".
Who will be affected by the increase?
The increase will affect anyone who pays NI, so you will have to pay more unless you are over the state pension age or earn less than the Primary Threshold (£9,880). [UPDATE] Confirmed in the spring statement, the threshold will be increased from July 2022 to match the Personal Allowance (£12,570).
Employers, including umbrella companies, will see the Employer's National Insurance rates increase from 13.8% to 15.05%.
Employees across the UK will see the 1.25% added to their NI contribution deductions on their payslips, which will go up from 12% to 13.25%. That's an increase of £130 on a £20K salary and £505 on a £50K one.
Sole traders' current 9% Class 4 NIC rate will increase to 10.25% from April 2022.
Umbrella company employees, who are subject to both Employer's and Employees' National Insurance contributions, will see an increase of 2.5%. Yes, that's not a type-o, but a double hit due to the unique employment arrangement explained below.
Why are umbrella workers affected differently?
"Limited" or "Umbrella" rates are inclusive of all costs as they include additional deductions over the usual employee NI, tax and pension rates. This means that payments sent across from the recruitment agency to the umbrella company need to cover employer costs, such as the Employer's NI, Employer's pension and the Apprenticeship Levy.
All employers, including Umbrella companies, are required to deduct these before arriving at the gross pay amount subject to PAYE (payroll) deductions. Therefore, the umbrella worker may easily believe that they are being deducted two amounts of National Insurance, Employers and Employees.
What can umbrella workers do to minimise the impact?
It is evident from the above that without further uplift on their rate, umbrella workers will contribute more towards social care and helping the NHS than the rest of the UK. If you are an umbrella worker, we recommend discussing your rate with your end client or recruitment agency to see if they can offer an uplift to match the NI increase.
Please remember that your umbrella company will not be able to help or negotiate your rate, as its only role in the umbrella employment scenario is to be an intermediary and make payroll deductions per regulations set by HMRC.
What does this mean for you?
Like any UK worker, any payments made to you from 6 April 2022 will be subject to the increase in NIC. As you are engaged via an umbrella company, your assignment rate is inclusive of both the employer and employee NIC increases. Feel free to use our online calculator to see what impact this will have on your weekly or monthly earnings.
About SmartWork
SmartWork has been a member of FCSA since 2015 and goes through its rigorous audit every year to ensure compliance and retain the highest customer service standards. Our long-standing membership guarantees that tax and NI deductions are made in compliance with HMRC rules and regulations.
If you are looking for a compliant umbrella company, why not give one of our business managers a call and see how we can help you in your contracting journey. Our number is 0800 434 8446, or feel free to send us a message via info@smartwork.com.
For more helpful guidance and to be notified when we release an article, please follow us on LinkedIn, Facebook or Twitter.